So a few days ago I joined
Society6
, a place where you can sell your artwork (in my case, photographs) in many different forms - from tote bags, pillows, wall clocks to standard art prints in various sizes and framed prints as well.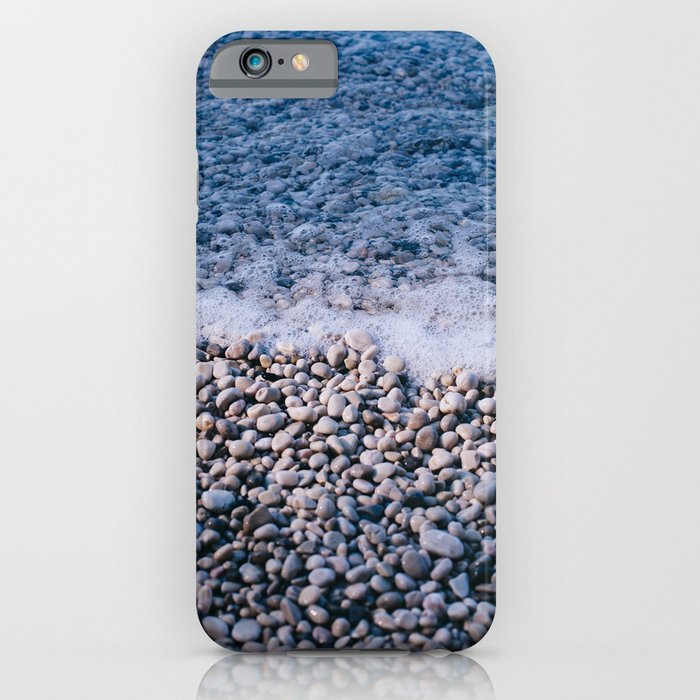 I wanted to start selling photos for quite a long time and after going through loads of different ideas and possibilities, I've decided that something like this is currently the best option for me, plus Society6 has a really great reputation so that's how the decision was made.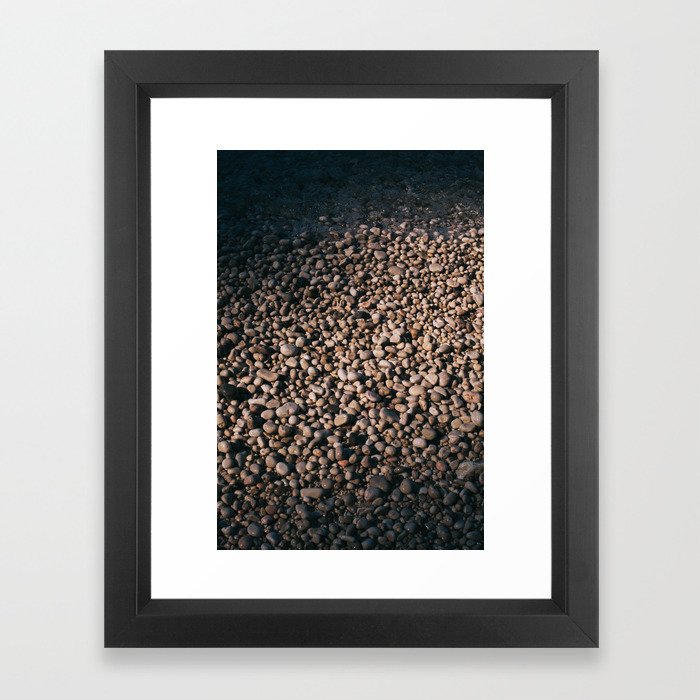 At the moment there are only a few of my recent favourites available for sale but many more will follow in the upcoming weeks. And if you'd be interested in a certain photo that perhaps isn't currently available on the profile but you've seen in here on the blog and liked it, shoot me a mail and I'll make sure to upload it for you!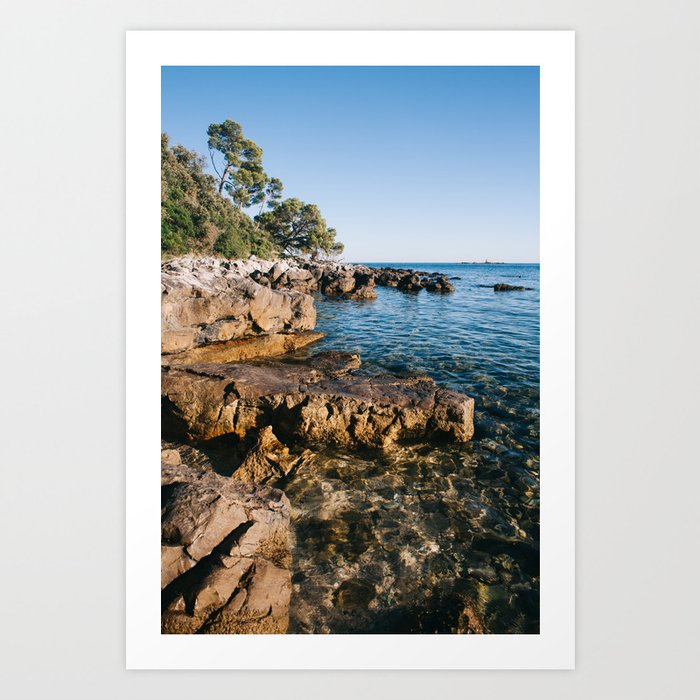 I'm personally super excited to see how these photos would look on a tote bag, I think I'll create one with Frida's portrait so I can carry her around everywhere I go :)